Why Dementia
Dementia cases world-wide are increasing with the ageing population and so does the cost of its care. Nearly 44 million people worldwide have Alzheimer's or a related disorder, expected to rise in 136 million in 2050 with the cost of its yearly care estimated at 2 trillion US dollars in 2030.
Clinical interventions is the only known treatment
People with dementia start losing their ability to live independently as the condition progresses, forcing them to withdraw from their active role in society and workforce, eventually requiring daily assistance either at home or in nursing homes. Caregivers and doctors do not often fully understand the behavioral changes of people with dementia, preventing clinical assessment and better intervention planning.
FEATURES
What makes Carealia's intelligent healthcare unique
Interconnected
Carealia brings affordable, highly efficient interconnected devices in everyday healthcare. In the era of IoT, our solutions integrate a wide selection of wearable and ambient devices, allowing information exchange and interpretation.
Multi-domain
While most healthcare solutions focus on a single aspect, such as sleep or physical activity, Carealia monitors and combines multiple life aspects in one place, providing clinicians with a holistic picture of behavioral patterns and symptoms.
Clinically Tested
Our solutions have been shown to aid in the assessment and personalized care of dementia. Four years of cross-border research validated these results in a variety of settings: clinics, research labs, nursing homes and houses, in Sweden, Ireland, France and Greece.
Fully Customizable
Every setting and individual is unique. Our consulting and adaptation services can be tailor a solution to suit your needs of your clinic or home for optimal and comfortable monitoring and care.
Our Team
Carealia brings people from technology and clinical research together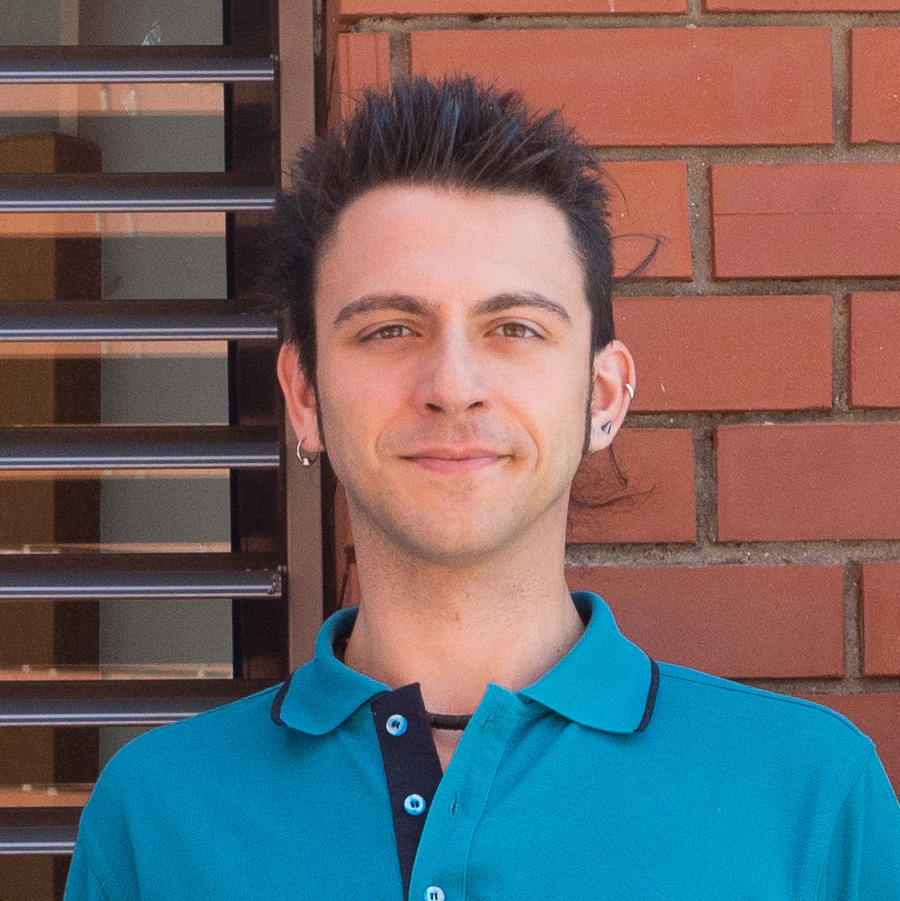 Thanos Stavropoulos
Co Founder / CEO
Thanos is a PhD in Computer Science, fascinated about smart buildings, eHealth and assisted living. Also an India-trained yoga teacher and proud owner of two Shiba Inus.
George Meditskos
Co Founder / CTO
George is a PhD in Computer Schience, interested in the Semantic Web technologies and programming.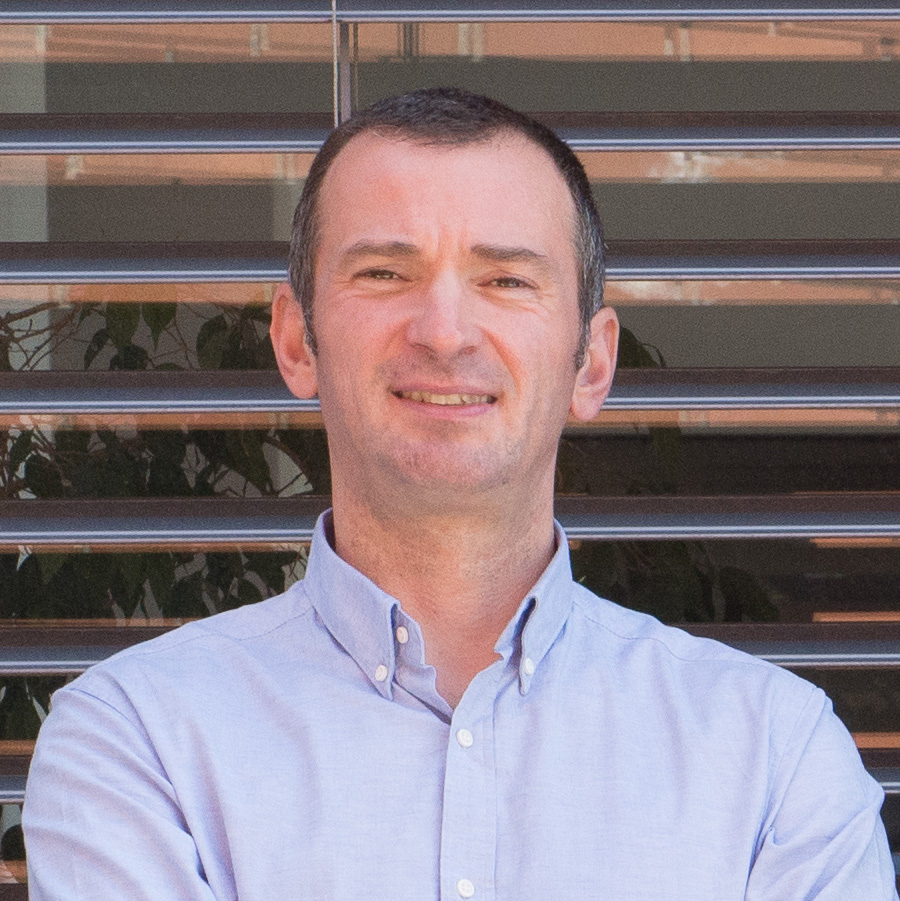 Yiannis Kompatsiaris
Co Founder / R & D Director
Yiannis is a PhD in Electrical Engineering, Senior Researcher A' at the Information Technologies Institute, excited about knowledge mining as well as hiking, running and photography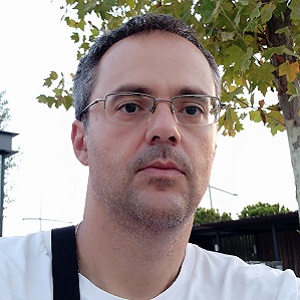 Dimitrios Ververidis
3D & VR Technologies R & D Expert
Dimitrios Ververidis in Carealia is a Web, Unity3D and Android developer for VR applications in health.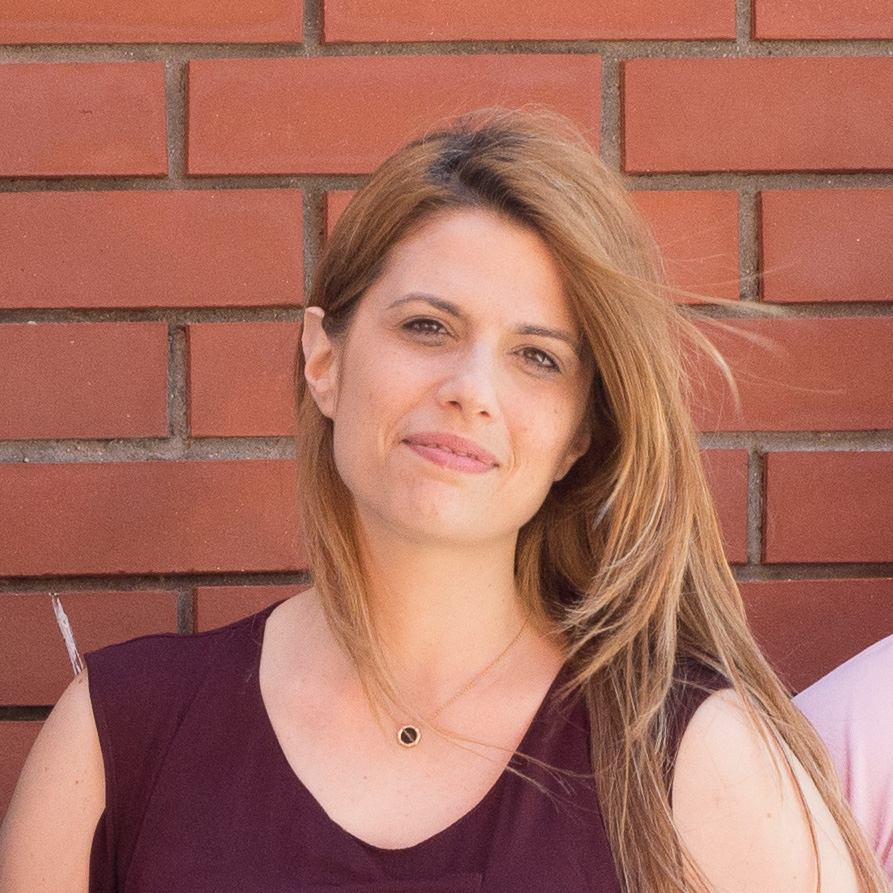 Vivi Ntrigkogia
Digital Strategist
Vivi is an MBA and MSc in Computer Science passionate about creativity, art and literature. Keen on social media, advertising and the digital space, Vivi boosts Carealia's voice to reach more people.
Ioulietta Lazarou
Clinical Research
Ioulietta is a BSc and MSc student in psychology fascinated in neuropsychological research, being at the forefront of helping people in need. She also enjoys traveling, cooking, and walking her Golden Retriever, Romeo.
Dimitrios Tsaopoulos
Biomechanics Scientific Advisor
Dimitiros is a Biomechanics Scientific Advisor of Carealia, Researcher in the field of Biomechanics of CERTH-iBO, BSc in Sports Science and PhD in Biomechanics.
Magda Tsolaki
Neurology Scientific Advisor
Magda Tsolaki, MD, PhD, Professor of Neurology at the Aristotle University of Thessaloniki and founder of the Greek Alzheimer Association and Related Disorders (Alzheimer Hellas).